Book a city guide Berlin from TourguideMe here
City Guide Berlin for an eventful Tour
Here waits for your individual tour of Berlin!
Many tourists who come every year to Berlin, take little time to get to know the German capital properly. Sure you drive to major attractions such as the Brandenburg Gate or the Gendarmenmarkt. But the lesser-known sights and especially the information and stories on structures and buildings usually remain undetected.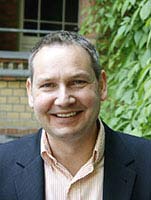 The same holds true for Berliners The Berlin does not leave his neighborhood -. They say – and in fact hardly anyone is aware of Koepenick to Charlottenburg or from Spandau to Prenzlauer Berg. Why? For one, because of course in each district of Berlin are all you need every day to another for convenience. One would actually even once … take a city guide and can explain his own home right?
City Guide Berlin – is often much completely different
The classic is the Brandenburg Gate. Nearly 100% of all my participants think of a tour in Berlin that the Brandenburg Gate is a memorial to a victorious war of Prussia! But this is wrong! they know the true story and after whose image is the charioteer of the Quadriga? The goddess Nike? No, you're wrong! Ask our Berlin city guide and learn the truth!
City guide in Berlin – include your wishes
A guided tour can take place in two ways. Either you come at a pregivenness our tours, which are very often booked from the experience of recent years, or put together your own tour together and the tour will also take place just for you. In the former model git the specified single fare for each participant over 12 years. In our individual tariff will be charged by hour, the number of participants does not matter. However, it is recommended to book no more than 20 participants per tour and per guide Berlin. The hour will cost 90.- Euro. The tour Berlin can scale every half hour.
In addition, you can book not to be overcome by foot to the distances additional transportation such as a bus, a van, a Mercedes S-Class or a bicycle added. For the city tour is to explore our standard method Berlin.
City leaders from Berlin – who are we?
Our guides are next to me all experienced leader with years of experience and place of residence in Berlin. All our city leaders from Berlin are German, so there are no language barriers.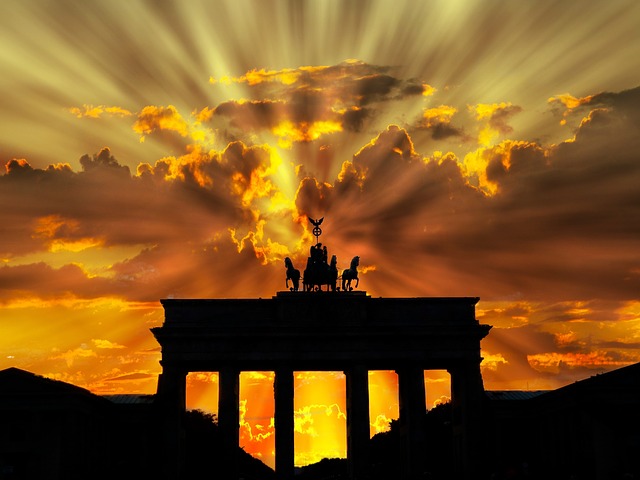 If you need a guide in another language, I ask to request so by E_Mail. We can qualifizieret, provide native-speaking guide for almost any language ready. Even for Chinese or Greek.
When does it start in Berlin?
The individual city tours start after your desired setting. This means that you can choose the time and place.
The specified city tours Berlin start so that we can perform Berlin possible a few more than two people at a time. That is, we try to reach a compromise among the participants at several reservations on the same day.
Do not hesitate and book it your guided tour now at TourguideMe!
they can also be conveniently book by clicking on the button "Information and booking" your tour or service and enter your data. they can top right select how many participants they are. After you enter your data and have chosen the payment method they immediately receive an invoice. For companies of course with a certificate of tax.
Ask your questions to your city guide Berlin
When you first book a city guide or need to organize a tour for a larger group often ask themselves questions we have not answered on the website. Please do not hesitate to send us an email with your questions or call us directly at +49 30 8870088-77 to. If we are on what is known as city guide Berlin often occurs then try on the mobile phone +49 176 1449991.