Berlin's top 20 attractions
Top 20 attractions Berlin – city tour
Visit the top 20 sights of Berlin
Even more sights explained by our friendly tour guides
Our popular tour to Berlin's top 20 attractions complements the highlights from the Top 10 tour for another ten absolute highlights.
This will give you already have a deep insight into the sights, the culture and atmosphere of the German capital. The difference between the old Prussia, the Third Reich and the more recent past, consisting of East and West Berlin appears clearly to light. And finally, you learn on your top 20 attractions Tour the new Berlin, familiar with its chic buildings in Berlin Mitte.
Our Top 20 Tour is the perfect tour if they want to quickly get an overview of the highlights of Berlin.
By the way, you can perform individually or on request at night the tour, they will see the sights of the capital in a very different light.
The stops on the Top 20 attractions Tour are:
Reichstag + Chancellery
Brandenburg Gate + messages + Adlon
Holocaust Memorial + + Tiergarten Victory Column
Potsdamer Platz Sony Center +
Federal + wall + Nazibauten at Wilhelmstrasse
Checkpoint Charly
Gendarmenmarkt incl. German and French Cathedral and Concert House
Bebelplatz incl. Hotel de Rome, St. Hedwig's Kathetrahle, opera and Humboldt University
The Prussian magnificent buildings along the boulevard "Unter den Linden"
Television Tower + City Palace + Berlin Cathedral Museum Island + + Nikolauviertel, the cradle of Berlin.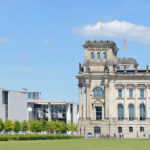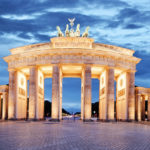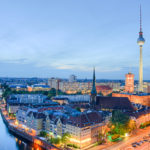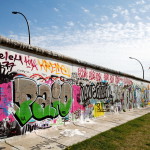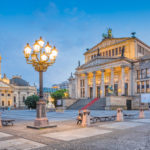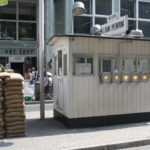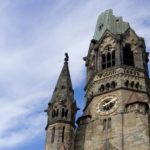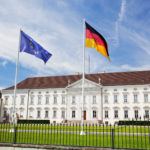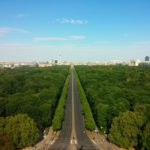 So, the flow of the top 20 attractions in Berlin Tour
We will walk … yes, everything. We went the tour already no problems with seniors, children and wheelchair users.
You see, the tour is very entertaining and they will not even notice that they were traveling nine kilometers on foot, because this is a great experience beyond the mainstream. You will feel like ticking the city, smells and sounds.
It should be between us cold or need to take a break (toilet), we have all along the route the opportunity to warm us something to eat or to visit the toilet.
Visit the top 20 sights of Berlin and give it to a deep insight into the various eras of Berlin and German history.
Starting with the time of Prussia over the German Empire to the Weimar Republic and Nazi – Germany through to the German division of the GDR and the latest post-reunification.
You can make your booking request: